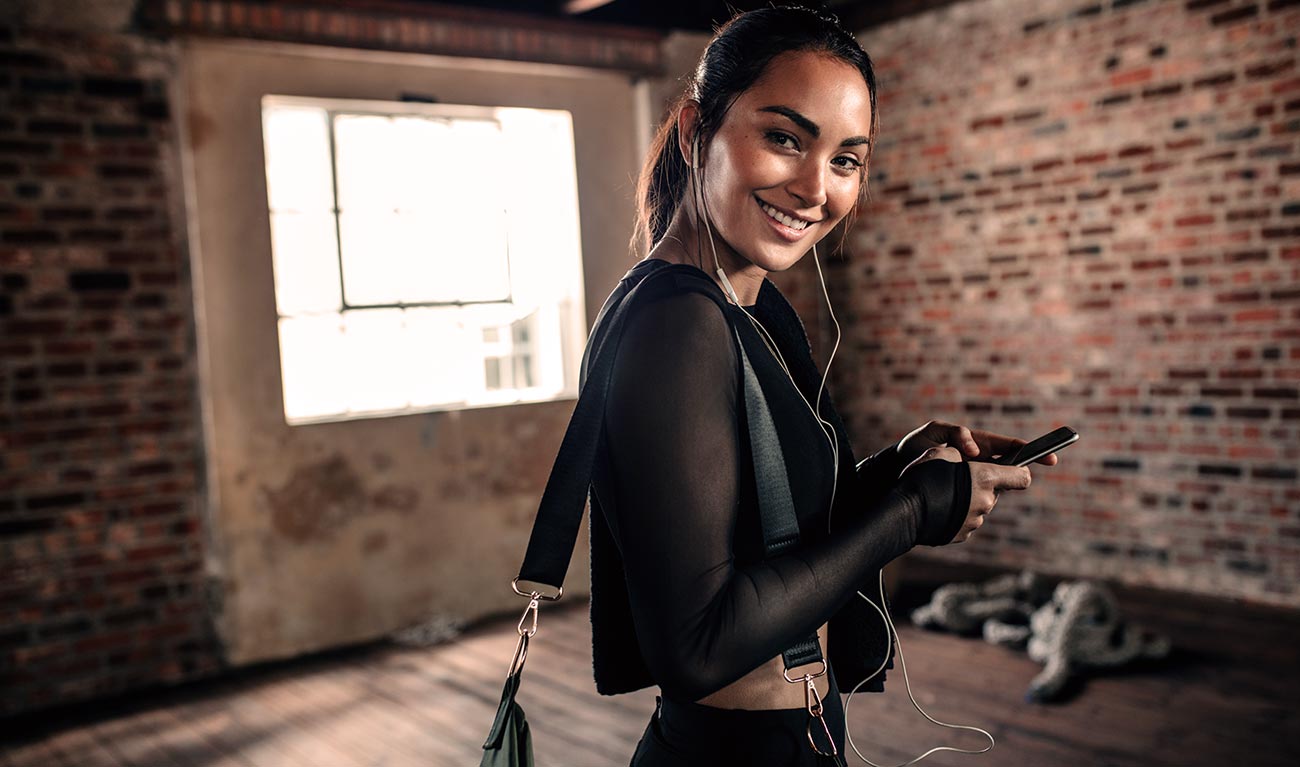 Awareness / Self-Defense
1.       Look where you're going. Check out the gas station, ATM, 7-Eleven etc. before you pull up/go in so you don't become part of a statistic
2.       Wake up. Turn off your mobile device. when out in public. Don't walk/jog with earphones or use one ear plug.
3.       Maintain a Personal Comfort Zone. No stranger or hostile relation is allowed to get closer than 5 feet to you without permission. Period. If they do, put yourself in a stance that best fits your situation.
4.       Just Say No. Never accept offers of help from strangers. This tactic was used by many serial killers. If you feel that something is wrong or is going to happen, run away screaming. If you can't run, you'll have to learn how to defend yourself.
5.       Walk wide around building corners. Don't get jumped.
6.       Fright reaction. React, React, React, practice your reaction time to sound, movement and touch.
7.       Watch your drinking Class. Someone could slip something into your drink. This is used by people that want abduction/rape/murder you.
8.       No strangers are allowed in your house. Ever. Even if it's someone asking to t use the phone to call 911. Today everyone has cell phones and you could call 911 for them.
9.        No stranger gets in your car. Ever. Don't ever pick a male or female that you don't know.
10.   Do not get forced into your car. Ever. You must scream and fight, once you are in that car you are at the mercy of that person.
11.   Flat tire in a bad neighborhood. Drive on your rims. New wheels are a small price to pay for avoiding violent carjacking.
12.   People give you a bad feeling as you walk down a street. Don't make eye contact. Look assertive. Be ready for anything. Be alert.  Walk down a different street. Walk on the opposite side of the street.
13.   If you are mugged. Don't fish around in your purse/wallet for the money. Be cooperative. Give them your purse/wallet they can be replaced you can't. (Prepare a separate "mugging" wallet with a few dollars. If you have a purse keep money in your pocket with your license and one major credit card).